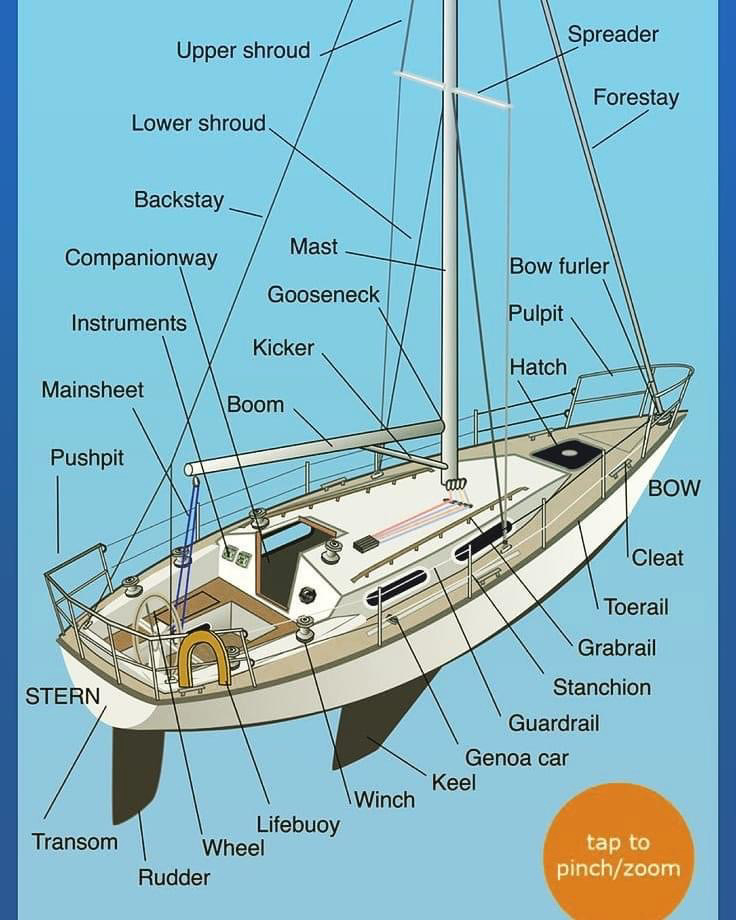 Sailing course
This sailing course is a beginner's course where you learn the crew skills of sailing in practice, i.e. how a sailboat moves and why it tilts but does not capsize, how to handle and adjust the sails safely, maintain speed and how to make sure that the ropes are not always in a knot. There are no skill requirements for participating in the sailing course, enthusiasm to learn to sail is enough. The length of the course is 32 hours, of which 8 hours are theory teaching online.
Before you buy the course, create a user account at the top right of the page: Log in/Sign in.
Register by entering your email address and a password of your choice.
Alternatively, you can use Google login.
This way you can access the course content at any time by logging in.
The practical part of the sailing course is organized on Saturday and Sunday (4 x 6 hours). You can choose the days that suit you in the events calendar under the sailing course section.

Preparing the boat for departure

Raising and lowering the sails

Final test and certification

Final test and certification